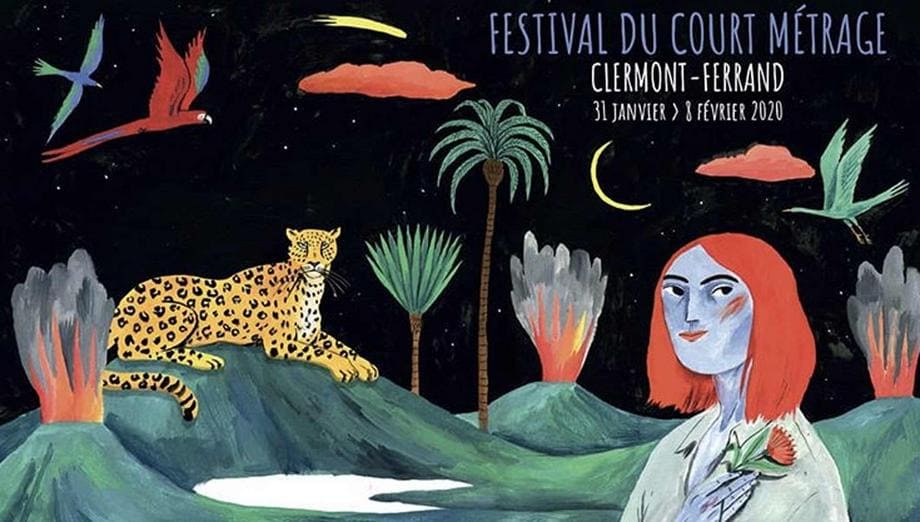 OUTING IDEA
The Clermont-Ferrand international short film festival 2020
The Clermont-Ferrand international short film festival returns for its 42nd edition from 31st January to 8th February. With over 165,000 participants and 3,600 professionals last year, it is the biggest cinematographic short film event in the world and the 2nd biggest French Film Festival after Cannes!
An opportunity to discover masterpieces in several categories – animation movies, documentaries, comedies, art films plus end-of-study films from the students of the world's most prestigious schools…
Don't forget to book your 2-room furnished apartments for the festival!

For more information: https://clermont-filmfest.org