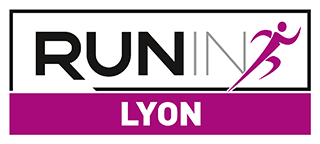 LYON
RuninLyon 2019
It's time to start running seriously again! The "Run in Lyon" will be held on 6th October with a choice of several circuits.
Choose your Run from several circuits including the full marathon or marathon-relay (42km), semi-marathon (21km), 10 km and kid's race.
This event is for everyone – from the toughest athletes to occasional joggers!